ONYX Air Purifier
The ONYX is a sleek, robust wall mount air purification system best suited for commercial washrooms, hotel rooms, condominiums and much more. It can cover up to 700 SQFT of space.
The clean lines, off-white or matte black coloring, slim profile, honed corners, and rectangle figure gives the ONYX a contemporary sleek modern appeal.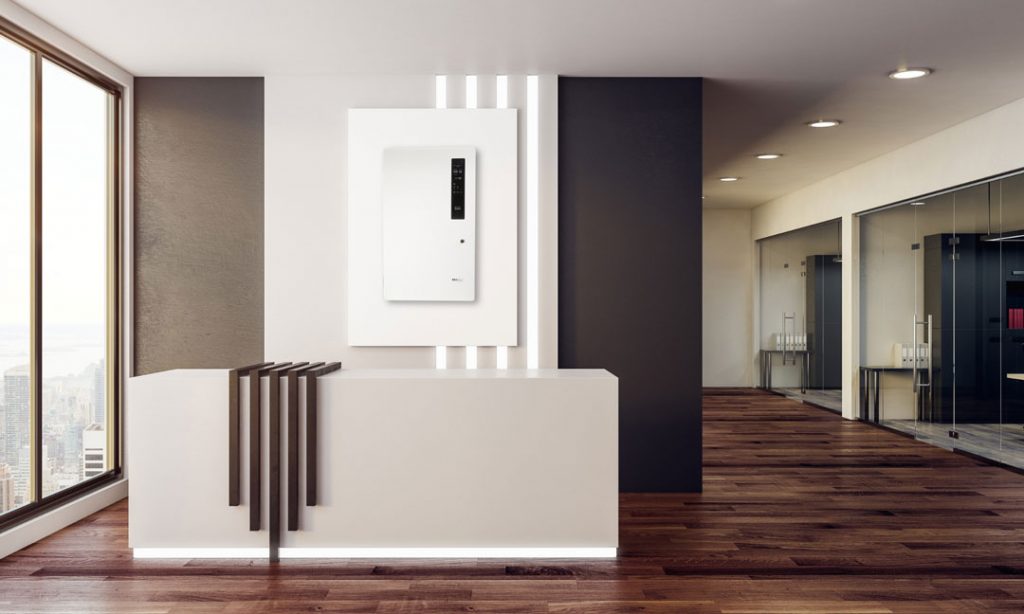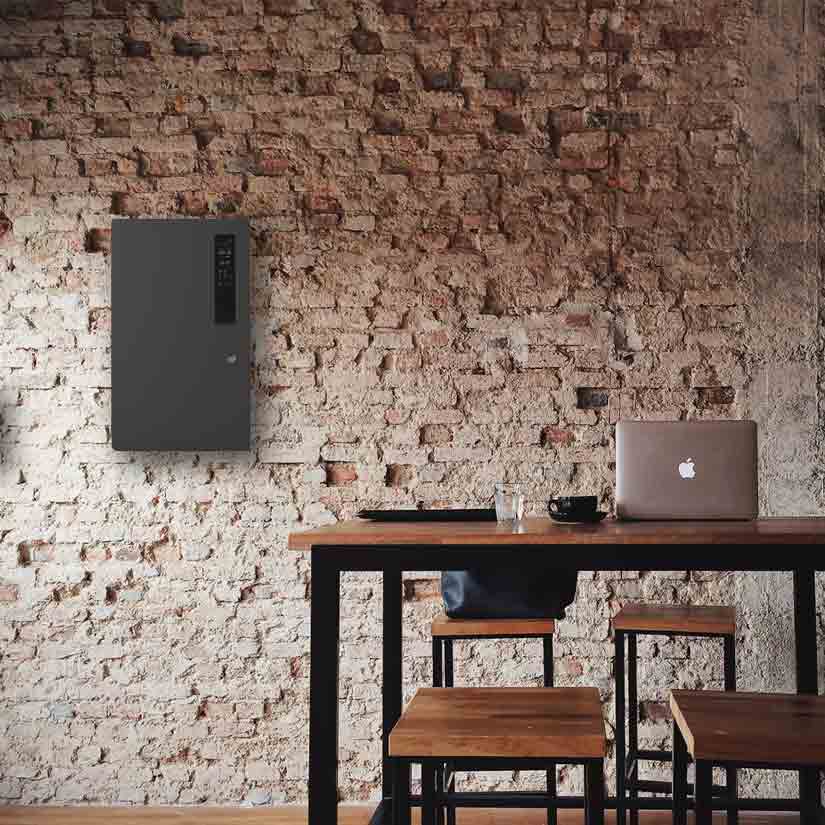 The ONYX Air Purifier has unparalleled performance with real-time air quality monitoring, VOC indicator, PM 2.5, humidity monitor, remote control access and a firemans safety lock feature.
Air Flow Performance – Engineered to maximize the air change rate by moving large volumes while keeping the sound volume at an industry-leading low level.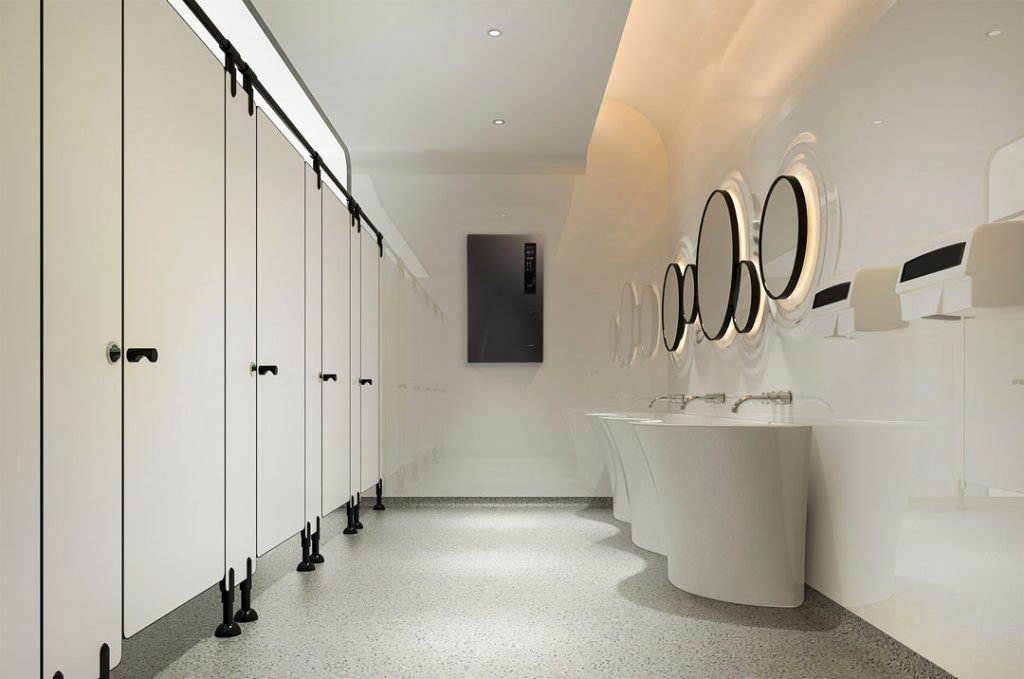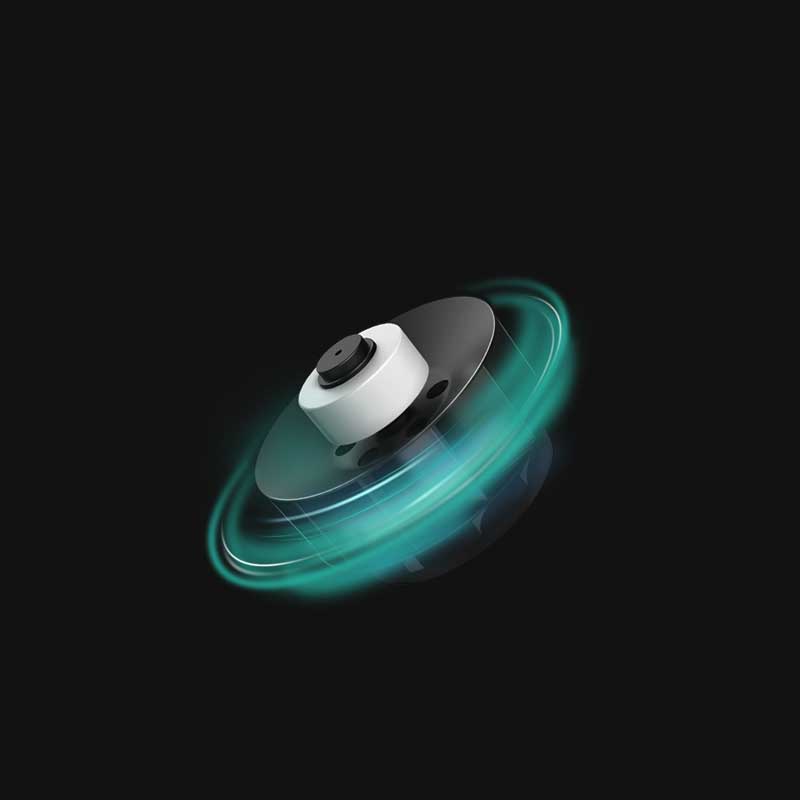 The ONYX air purification system utilizes Surgically Clean Air's powerful six-stage air-purifying filtration system which captures a wide range of pollutants that are found in the indoor air in workplaces and residences.
Air Quality Matters
We also offer Jade Air and Cascade Air which are the larger commercial UVC air purification systems by Surgically Clean Air