Thinking Environmentally Friendly
At Vital Lab Solutions we think about our children, our health and our planet. The era of using harmful chemicals to get the job done is over! We offer a wide range of solutions that are based on a botanical technology called Thymox. Thymox Technology, a sustainable botanical formula with strong antimicrobial and cleaning efficacy, is a key component of our family of restoration supplies and disinfectant products. Thymox is environmentally friendly, non-toxic, non-corrosive, and 100% biodegradable. The active chemical composition is Thymol, which is a component of natural thyme oil, and is basically the same as the plant extract. Our disinfectant solutions and other restoration supplies are more effective than the solutions that contain harmful toxic chemicals.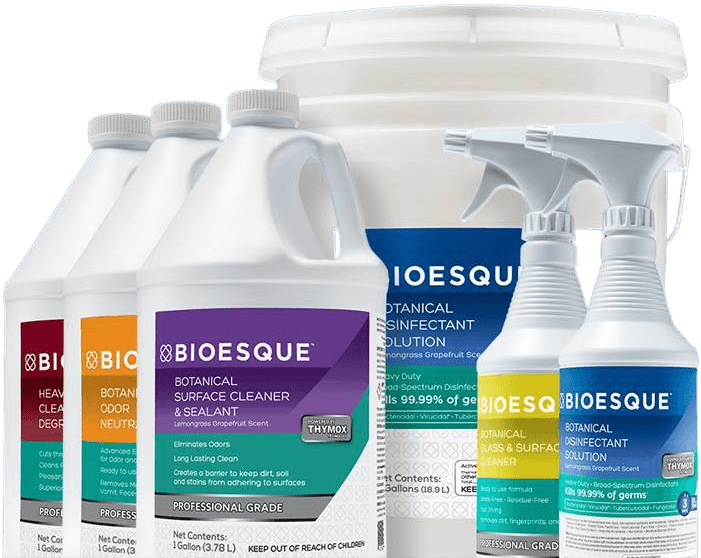 We offer eco friendly solutions used in a wide variety of industries.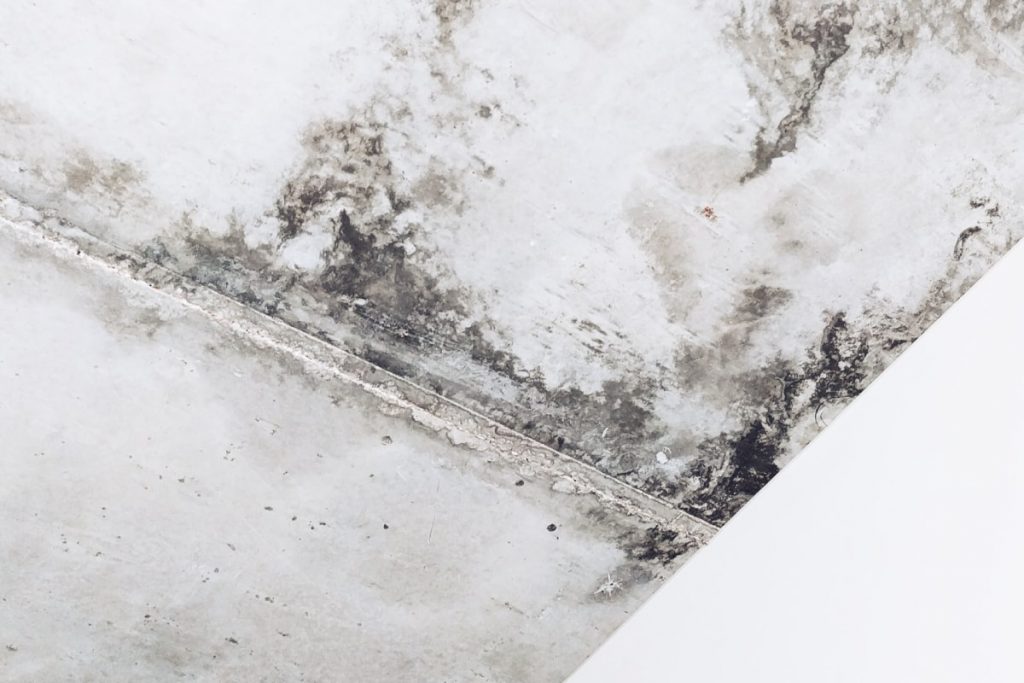 Mold & Mildew Remediation
Eco-friendly mold remediation products that help to eliminate mold and prevent regrowth long-term.
Plant-based degreasers derived from botanical sources using patented Thymox technology.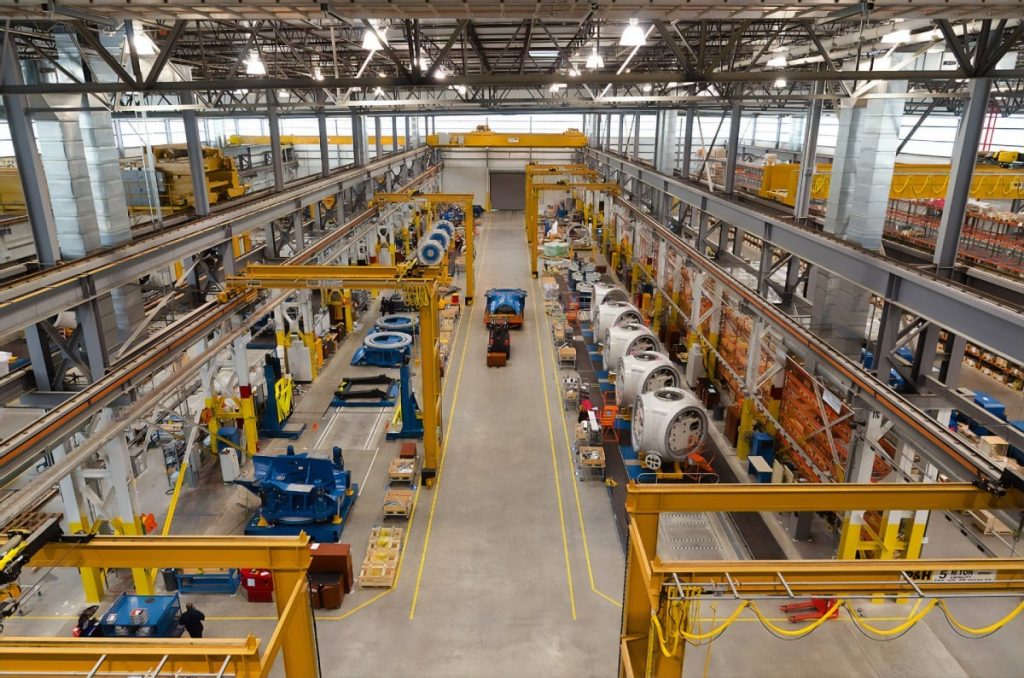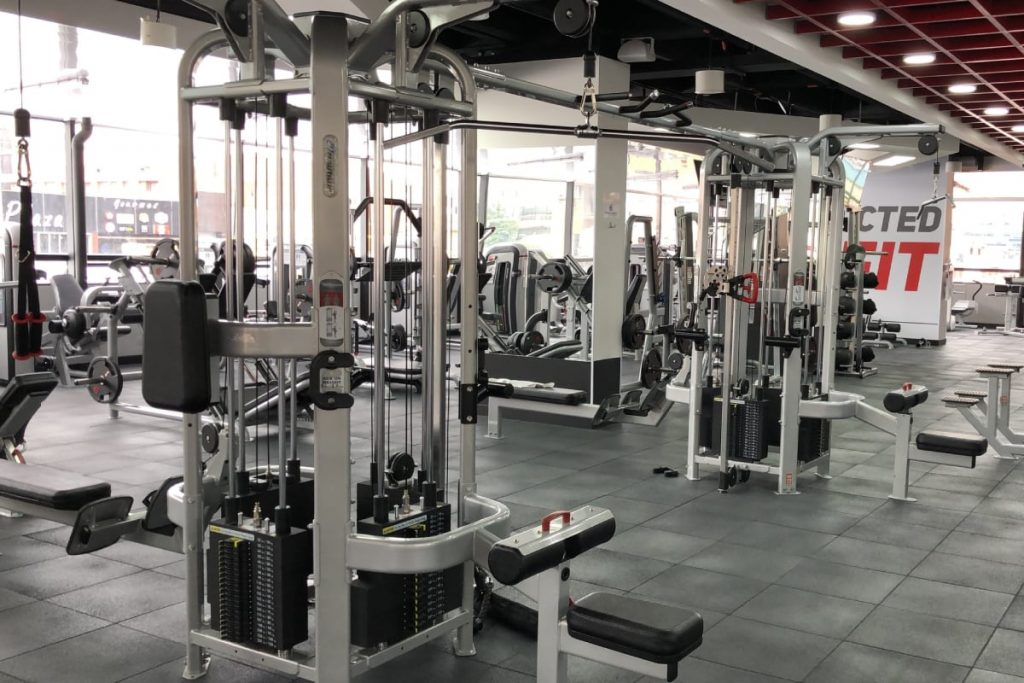 Botanically-derived deodorizers and odor eliminators based on advanced enzymatic formulas for heavy-duty performance.
Environmentally-friendly solutions to control pests including flies, ants, mosquitos and more.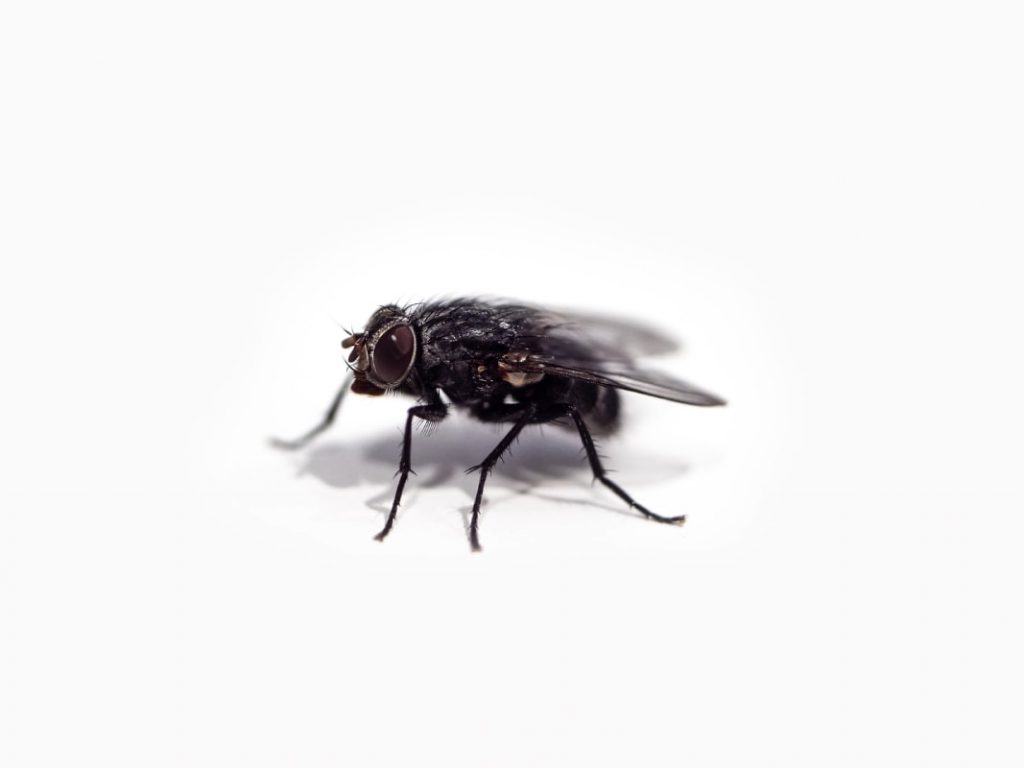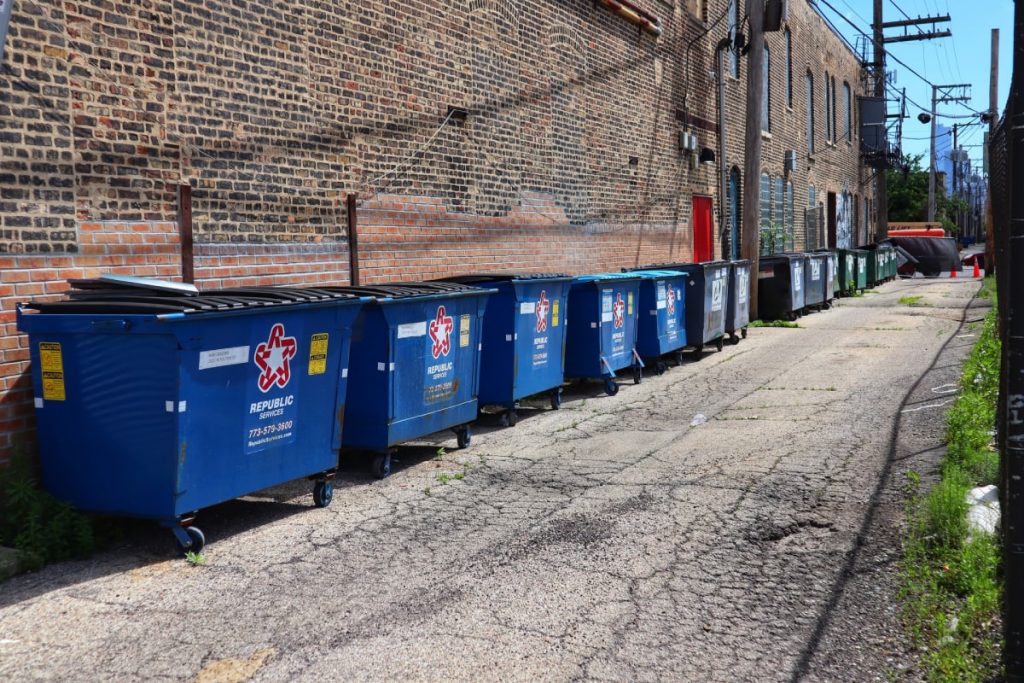 Fight organic waste without using harsh chemicals with our biodegradable and commercial-grade waste management solutions.
Hospital-grade products for infection prevention, decontamination, and disinfection.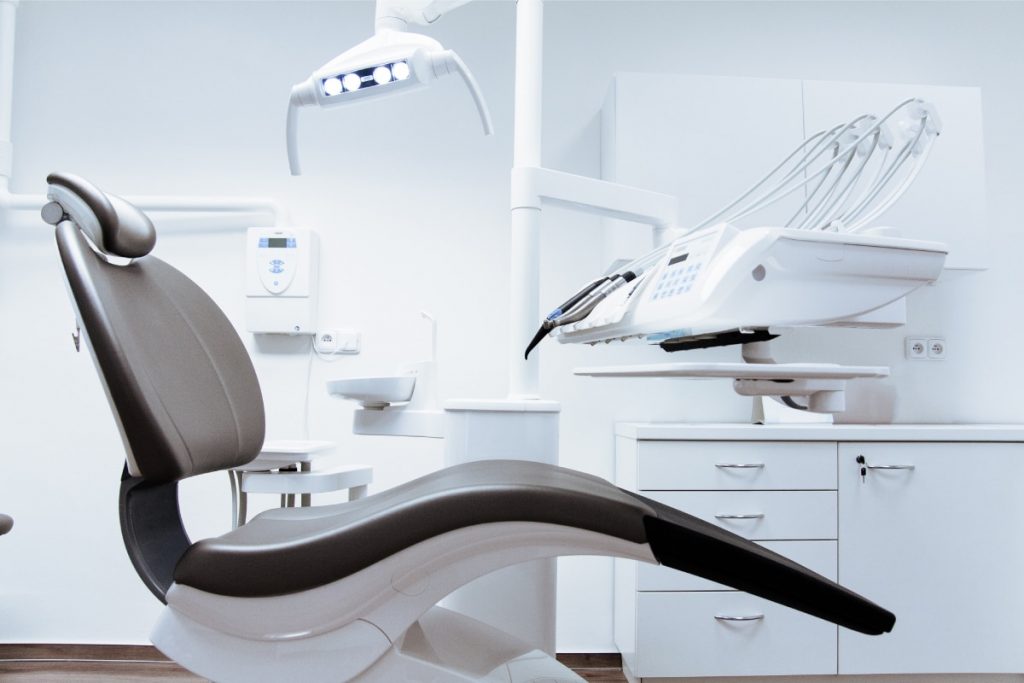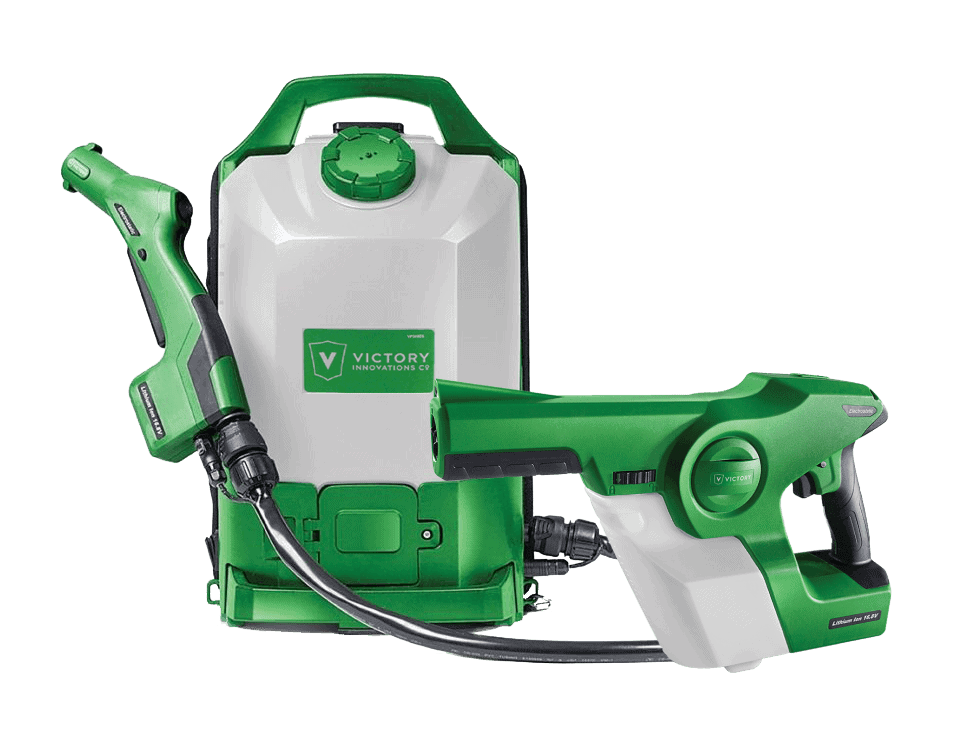 The Power Of Electrostatic Disinfection
Applying disinfectant solutions has never been so much easier when using electrostatic sprayers. They provide an even coat of disinfectant for all the touchpoints and hard to reach surfaces. When using a traditional spray bottle and a cloth, surfaces can easily be missed and risk of cross contamination increases. With electrostatic you can achieve a complete 360º coverage and never miss a spot!
KILLS SARS-CoV-2 VIRUS (COVID 19) IN
Plant based disinfectant solution that is approved by both Health Canada (DIN: 02486857) and EPA (Reg: 87742-1) to be used against COVID-19.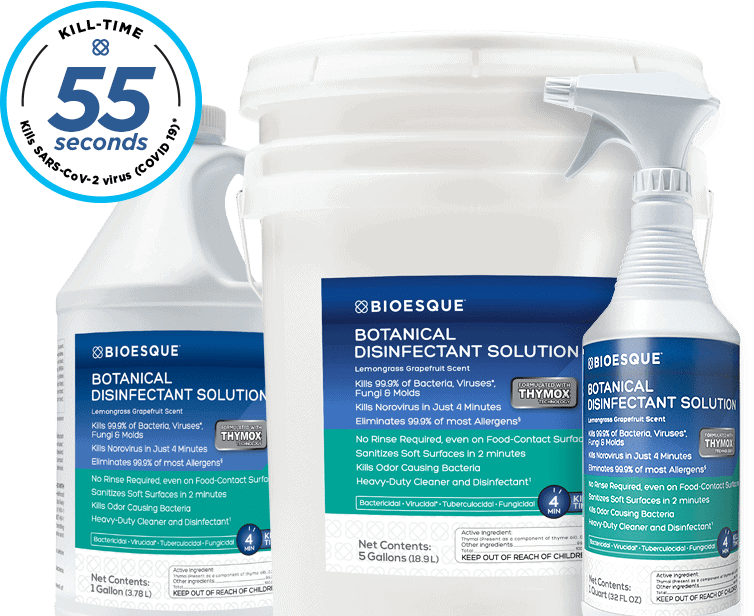 "What Makes Us Different"
Research
We have done the research so you don't have to. We have public health experts (PHDs) who have done research on all our products to make sure that they meet the highest standard in the industry.
Green & Biodegradable
We care about public health and the environmentally friendly green and biodegradable products. We stay away from harsh toxic chemicals, after all the solutions should not be worst than the problem itself!
Available Inventory
We carry a large inventory of products, you can always trust us as a supplier who will never runs out of the inventory, even during crisis like Pandemic. We are here to serve you.
Sales & Support​
We are here to help and we strive on our quality of service. If you have a question about our products, shipping or your order just give us a call and we are more than happy to assist.