Research
We do the research so you don't have to. We have public health experts (PHDs) who have done research on all our products to make sure that they meet the highest standard in the industry.
Green & Biodegradable​
We care about public health and the environment, our goal is to keep it green and biodegradable. We stay away from harsh toxic chemicals, after all the solutions should not be worst than the problem itself!
Available Inventory
We carry a large inventory of products, you can always trust us as a supplier who will never runs out of the inventory, even during crisis like Pandemic. We are here to serve you.
Sales & Support​
We are here to help and we strive on our quality of service. If you have a question about our products, shipping or your order just give us a call and we are more than happy to assist.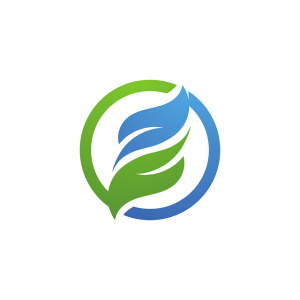 Our
Sustainability Goal
At Vital Lab Solutions our central focus is to only carry products that are eco friendly and 100% biodegradable. We care about our customer's health and the environment. For years chemical manufacturers used a number of toxic chemicals in their solutions which can be extremely harmful to us, our children and the environment. At Vital Lab Solutions our goal is to educate and guide our customers to choose a non-toxic, sustainable and healthy solution that does not impact their health or their surroundings.