SMART ECO-FRIENDLY CLEANING
Sustainable
|

Economical

|

Performance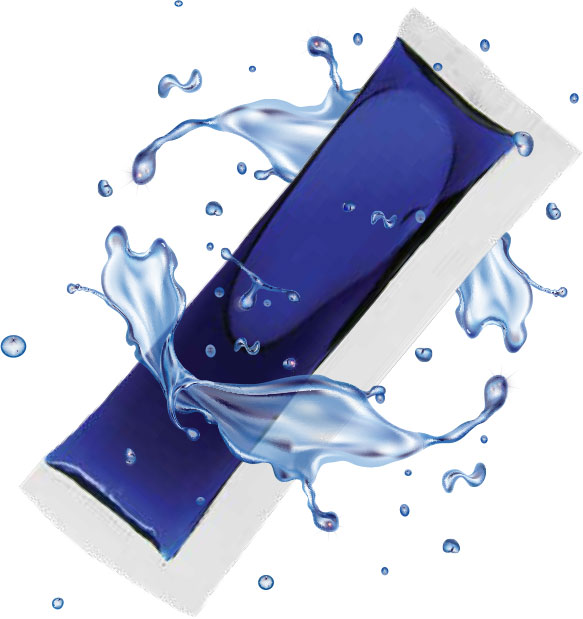 Industrial Floor Cleaner
Water-soluble capsule, Monopod floor cleaner is a concentrated ultra-powerful exfoliating industrial floor cleaner. Easy to use: add one capsule of cleaning product to water in a bucket or floor equipment, dissolve and use as directed. Created to quickly remove oil, grease, soot, wax, stubborn stains, and some inks and dyes. Industrial Floor Cleaner can be used on many hard surfaces. Sweet scent of lavender.
Ultra-strong floor cleaner formulated to rapidly remove oil, grease, soot, wax, stubborn stains and certain inks and dyes
Can be used on multiple hard surfaces
Daily Cleaning: Use 1 pod per mop bucket or automatic scrubber tanks under 15 gallons
Use an extra pod for every 15-gallon of tank size thereafter
Drop pods into mop bucket or tank then add cold water
Agitating the pod with the water stream will improve mixing Apply solution to surface with mop or scrubbing machine
Pick-up dirty solution with a squeegee, vacuum or mop
Rinsing is not necessary
Add an extra pod for heavily soiled areas
Lavender fragrance
We also offer other MonoPod Products!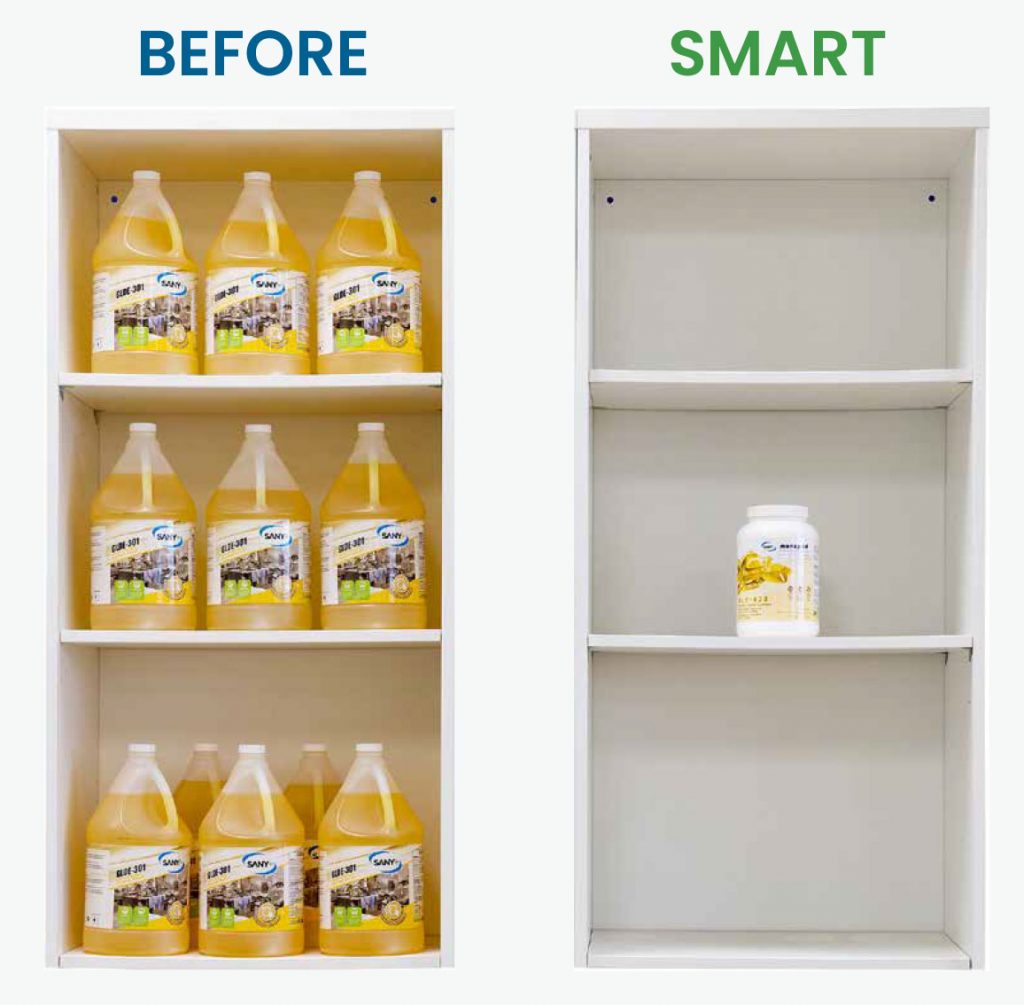 Free Up Valuable Storage Space!
Why store water when storage space is limited. Monopod™ takes up less space than dozens of traditional liquid cleaner.
Refill with Accuracy on the Go!
Monopods™ are compact, portable and precise, increasing productivity with the flexibility to take your chemicals and fill on the go.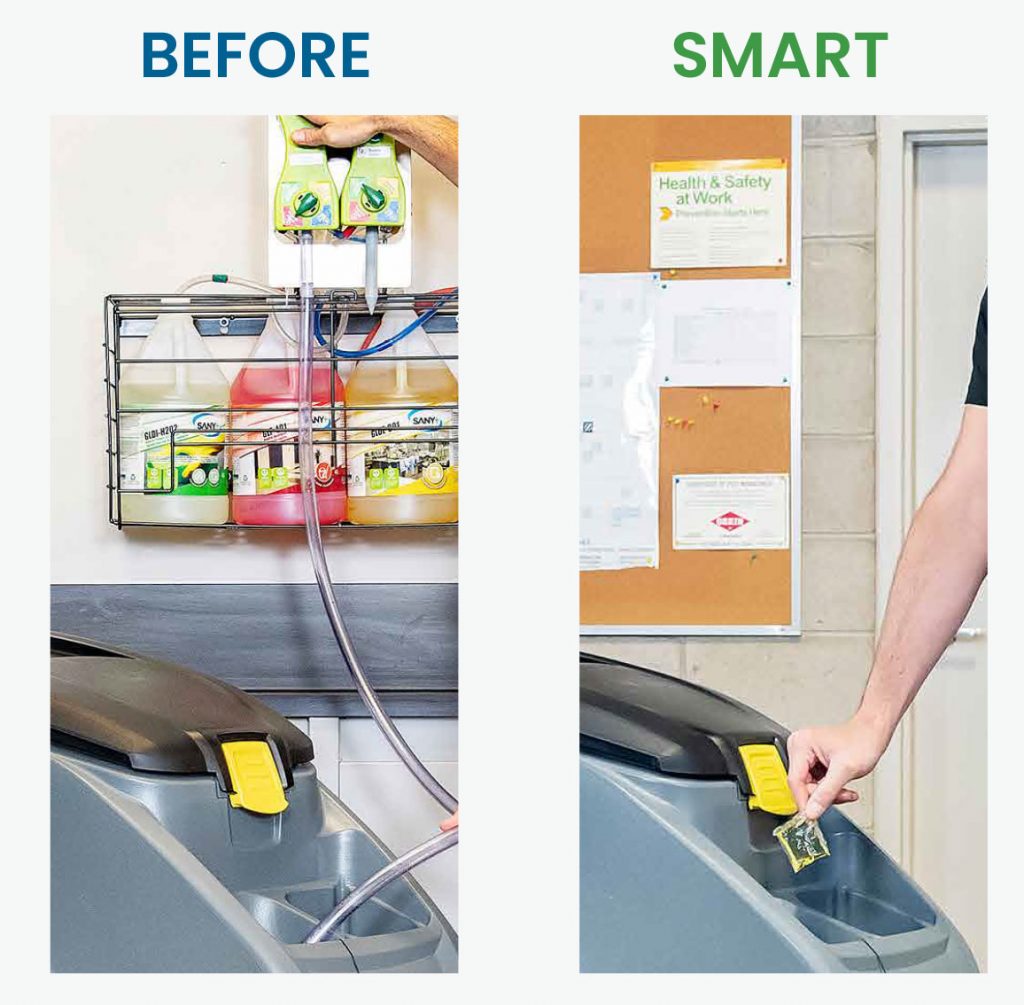 Monopods™ are ultra concentrated, powerful cleaning pods that dissolve in water. Reduce single use plastic, decrease shipping costs, save valuable storage space and refill on the go.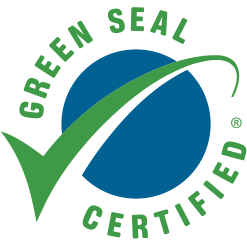 Sustainable
Green Seal® Certified with no single-use plastic and fully recyclable packaging. Monopod™ is your eco-friendly solution.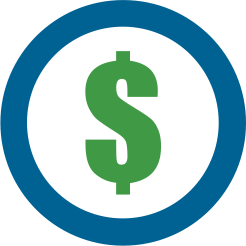 Saves Money
Better inventory control & lower shipping, storage, product and application costs result in significant cost savings.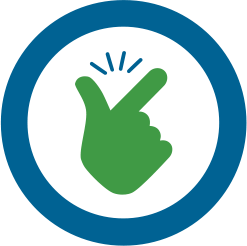 Easy to Use
Just add water and shake or stir. Monopods™ are easy to use for any application, resulting in less mess and training.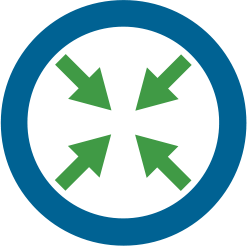 Saves Space
Free up valuable storage space with Monopod™. 1 case of Monopods™ = 4–6 cases of traditional chemical solution.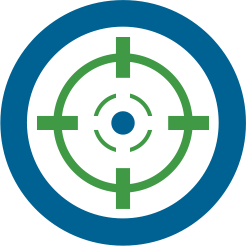 Precision
Monopods™ come in precise dilutions for all common applications. No more guess work or wasted product.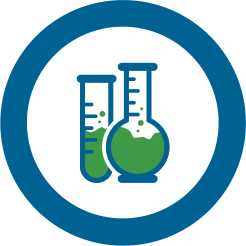 Performs Better
Lab testing shows that Monopods™ outperform leading mass market brands to deliver a better clean.
MonoPOD Industrial floor cleaner GLDE-322