SMART ECO-FRIENDLY CLEANING
Sustainable
|

Economical

|

Performance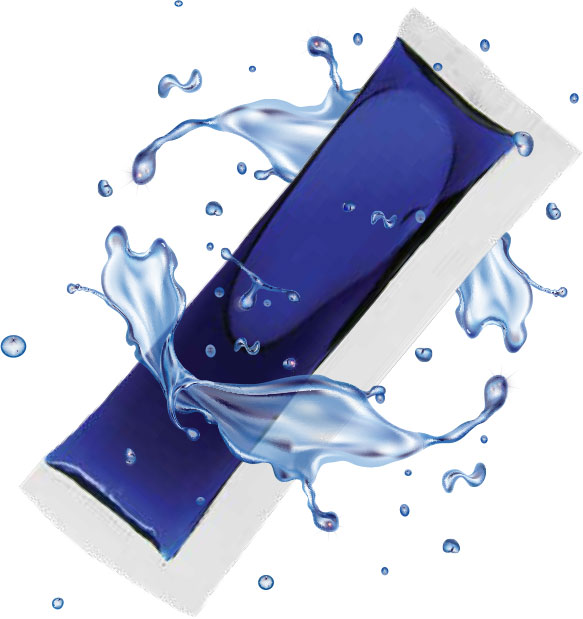 Carpet extraction cleaner
Water soluble pod, Monopod Carpet extraction cleaner is a concentrated carpet pod specially formulated for extraction cleaning. Easy to use: add one pod of cleaner in water in a carpet extraction equipment, let dissolve and use as directed. Its pleasant scent freshens areas after cleaning.
Specially formulated for carpet cleaning machines
Cleans dirt without damaging fibres and leaving any residue behind
Before using, vacuum all loose dirt and debris off carpet
First add pod to carpet cleaner machine tank, then add water
Use 1 pod for tanks under 30 gallons, 2 pods for tanks 30+ gallons
Agitate the pods with the water stream to improve mixing
Follow instructions for water extraction equipment
Lavender scented
We also offer other MonoPod Products!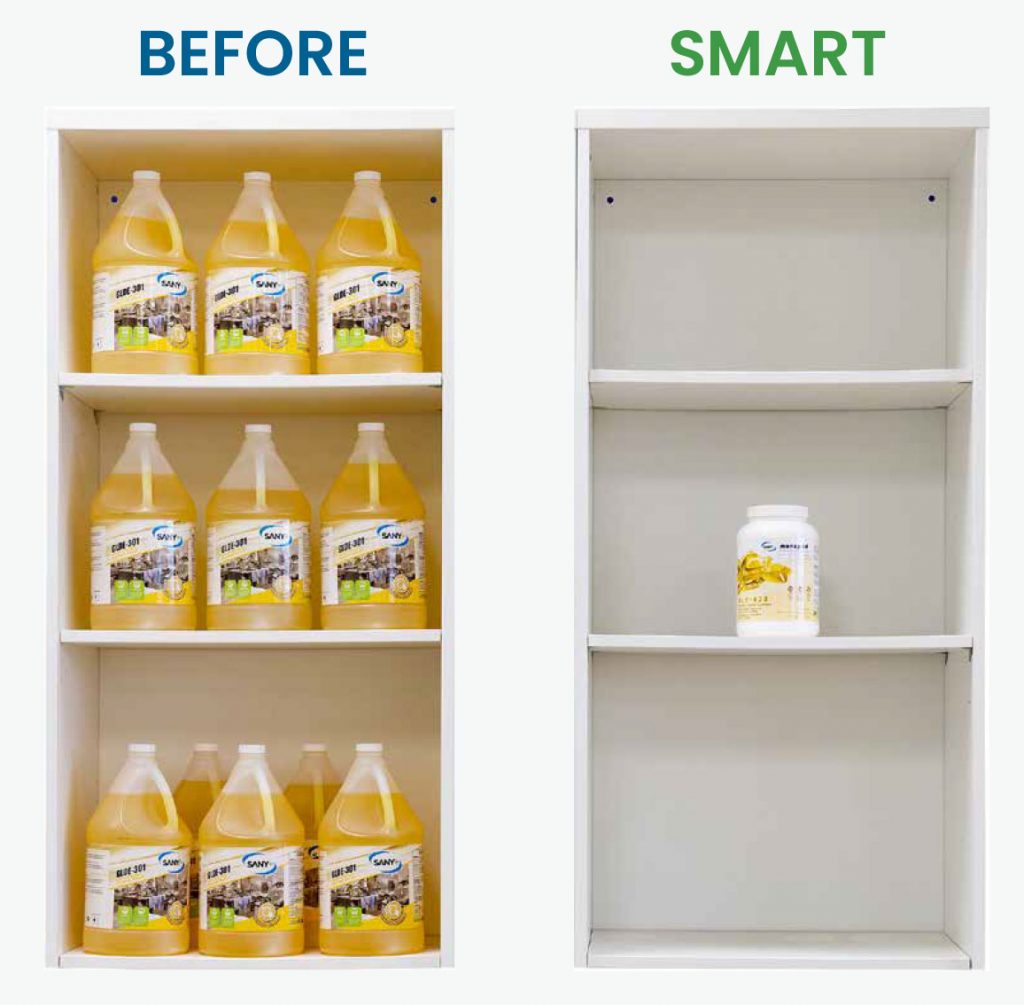 Free Up Valuable Storage Space!
Why store water when storage space is limited. Monopod™ takes up less space than dozens of traditional liquid cleaner.
Refill with Accuracy on the Go!
Monopods™ are compact, portable and precise, increasing productivity with the flexibility to take your chemicals and fill on the go.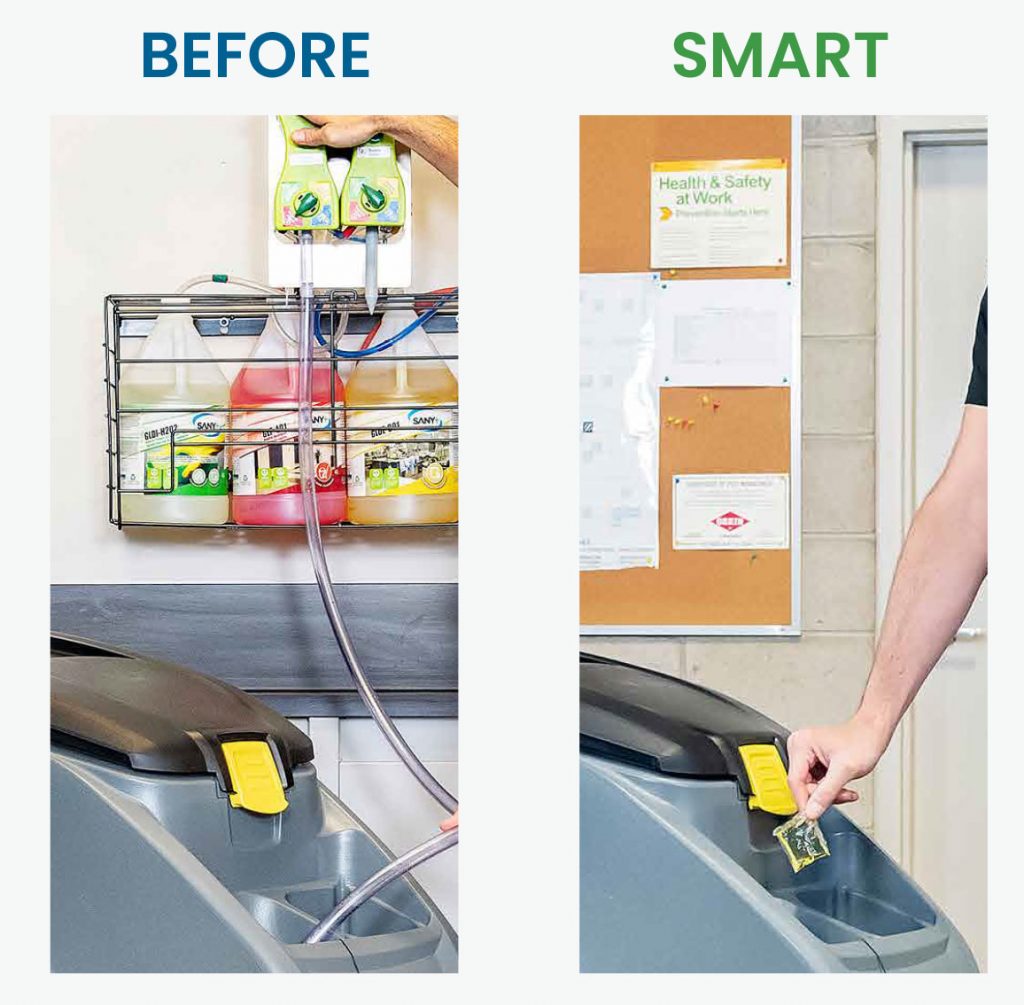 Monopods™ are ultra concentrated, powerful cleaning pods that dissolve in water. Reduce single use plastic, decrease shipping costs, save valuable storage space and refill on the go.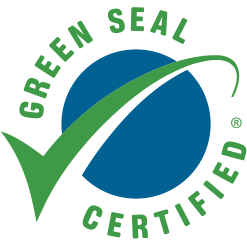 Sustainable
Green Seal® Certified with no single-use plastic and fully recyclable packaging. Monopod™ is your eco-friendly solution.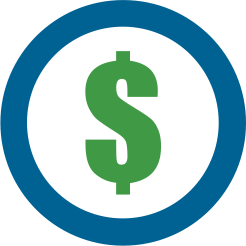 Saves Money
Better inventory control & lower shipping, storage, product and application costs result in significant cost savings.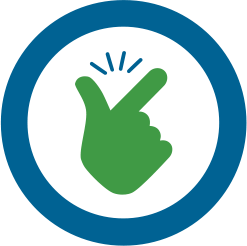 Easy to Use
Just add water and shake or stir. Monopods™ are easy to use for any application, resulting in less mess and training.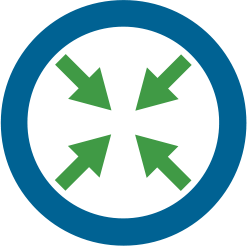 Saves Space
Free up valuable storage space with Monopod™. 1 case of Monopods™ = 4–6 cases of traditional chemical solution.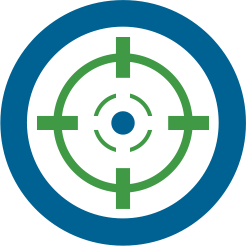 Precision
Monopods™ come in precise dilutions for all common applications. No more guess work or wasted product.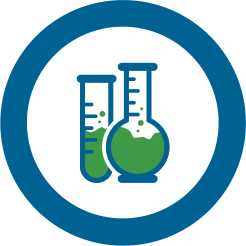 Performs Better
Lab testing shows that Monopods™ outperform leading mass market brands to deliver a better clean.
MonoPOD Carpet extraction cleaner GLF-429